Funko Bitty Pop! Harry Potter Complete Set (16) With All 4 Mystery Pops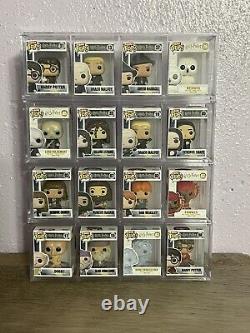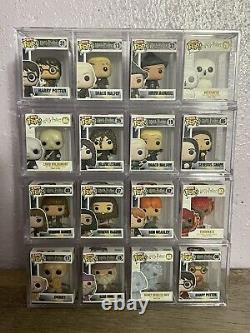 For Harry Potter fans and Funko collectors alike, this complete set of 16 Bitty Pops is a must-have addition to your collection. Featuring all your favorite characters from Harry Potter and the Chamber of Secrets, including Harry, Ron, Hermione, and even a few mystery characters, this set is perfect for display. Each vinyl figure is expertly crafted with vibrant colors and incredible attention to detail, making them a true treasure for any fan.
All 4 of the rates are included in this complete set!