Harry Potter Complete Hardcover Book Collection w Spinoff's Minor Wear Set of 9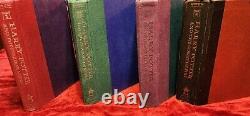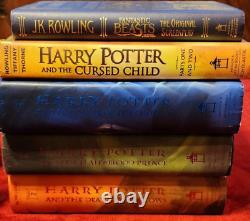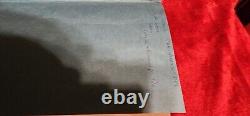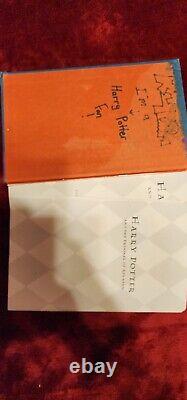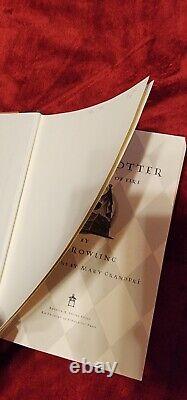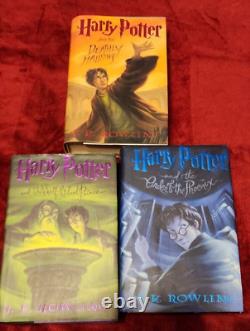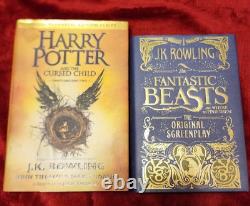 Get comfy and cozy this Fall and Winter Season with the complete set of the Mainline Harry Potter Books and the two Spinoffs Fantastic Beasts "Screenplay" and the Cursed Child "Screenplay". The set will delve you deep into the Wizarding World with twists and turns that will keep you on your heels for ages to come! Please note that some of the books contain the previous owners name and or writing in them. Some of the books are also missing their slip covers they are also notated in the pictures. There are no missing pages in any of these books HOWEVER one of the books first page is falling out. Looking past these flaws this is a solid set at a value price for your Potter Head or someone who wants to start from the beginning to the end!
This is also the perfect Holiday gift idea!