LEGO 2001 Harry Potter 4709 Hogwarts Castle Complete Set with Box and Manual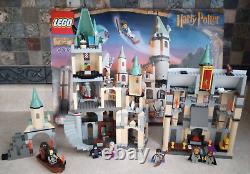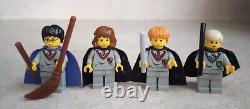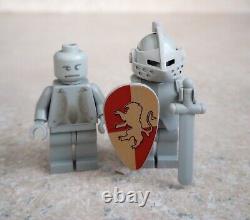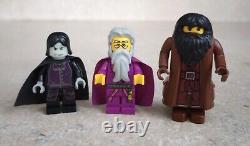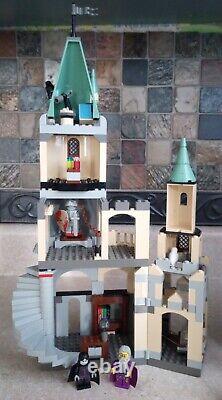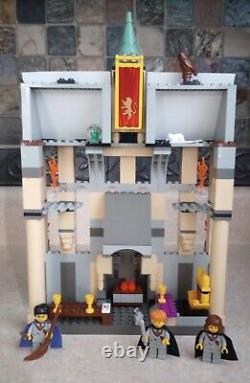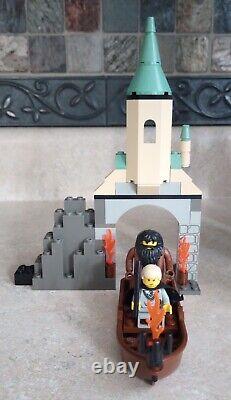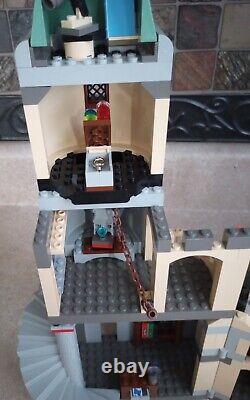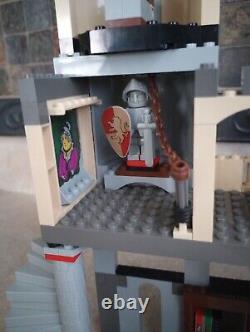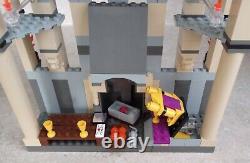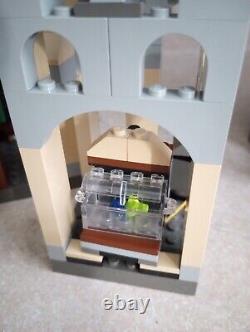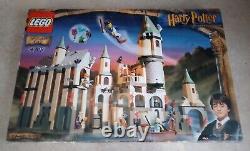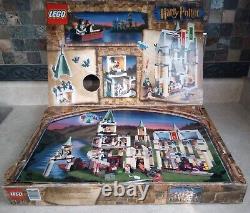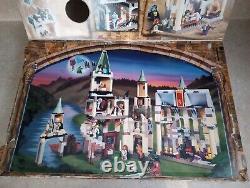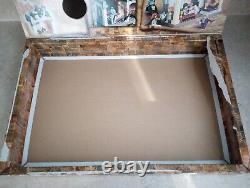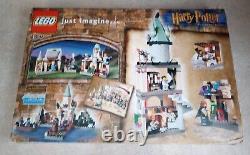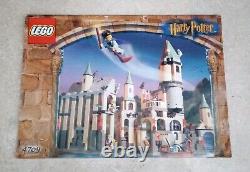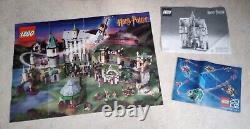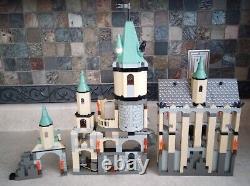 2001 LEGO Harry Potter 4709 Hogwarts Castle 100% Complete Set with Box & Instructions/Inserts. Featuring 9 Complete Minifigures with Harry Potter, Hermione Granger, Ron Weasley, Rubeus Hagrid, Albus Dumbledore, Severus Snape, Draco Malfoy, Peeves the Poltergeist, Knight of Gryffindor. Complete Set with all accessories. Includes original box and original manual, note condition with box opened and with wear particularly at corners. Note that set has been used previously, not in mint condition, may have scuffs/scratches, dents, dust/dirt and/or aging of plastic with color changes.
Check out the store for other Lego sets, with more to be added to store soon!