Harry Potter 7 Volume Children'S Paperback Set The Complete Collection Set Of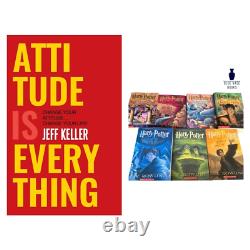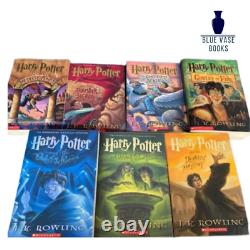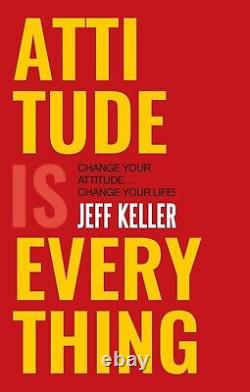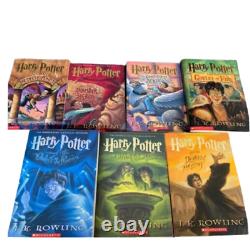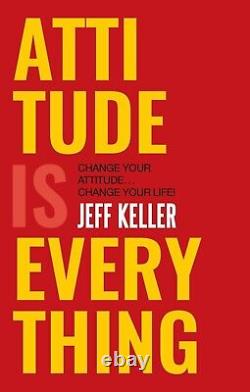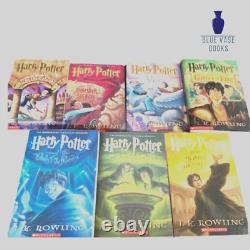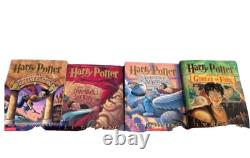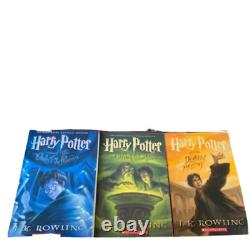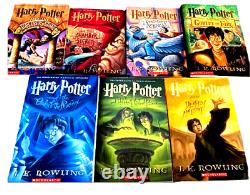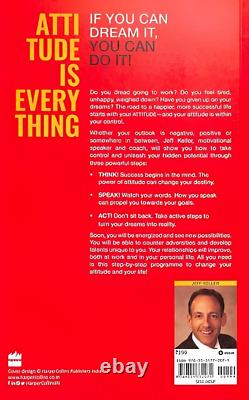 From the drop down menu, you get to pick the specific book or books you want. Once you pick the book, you will receive that exact book. (Example: If you only pick Book 5 you will only receive Book 5). Please note: You could receive an older or newer version of that book but all books are paperback only. You will not receive the exact books pictured above as they are only sample conditions of the books you could receive. More about the condition of these books!
All books have been hand checked for any damage, missing pages, or writing throughout the text. This book has been used, but the condition of this book remains in really good condition with little to no damage.
There may be minor scruff marks or scratches on the outside cover but no other damage or wear is present.