Complete Set of 16 Lego 2020 Harry Potter Series 2 Minifigures 71028 New Sealed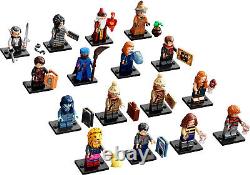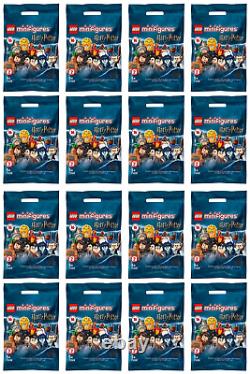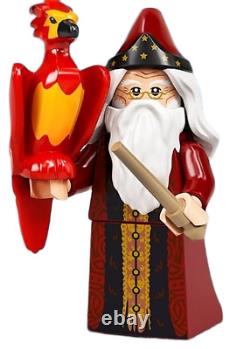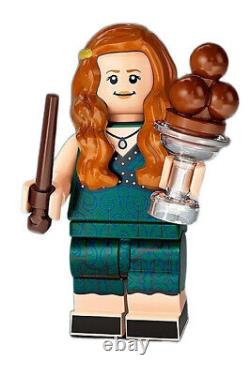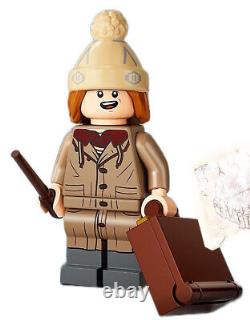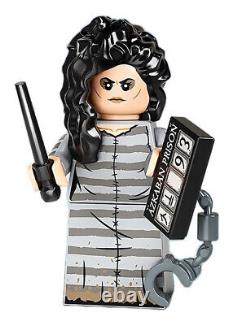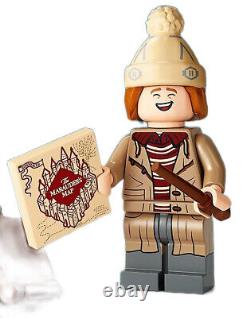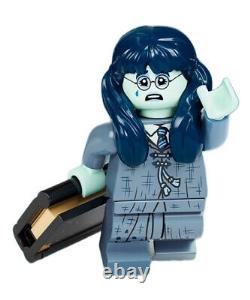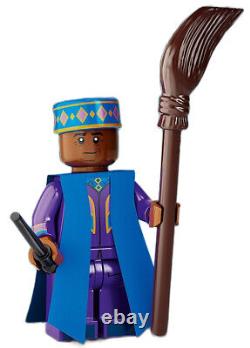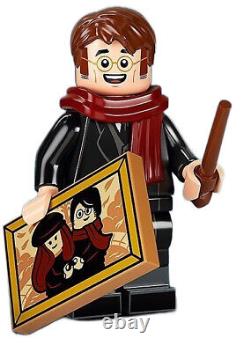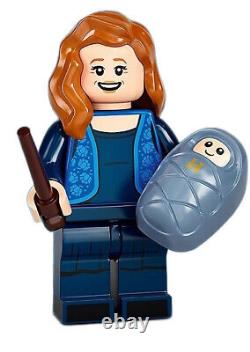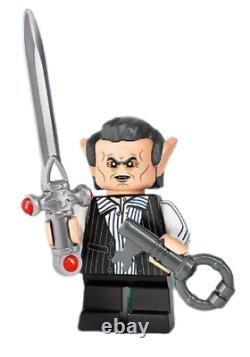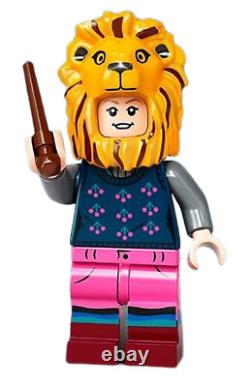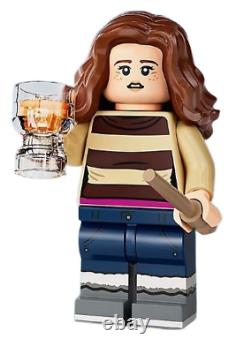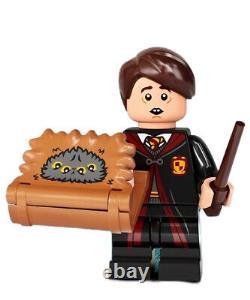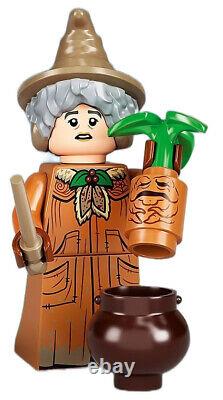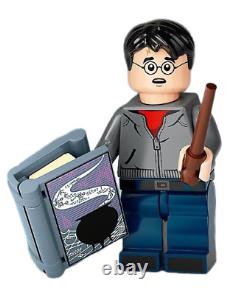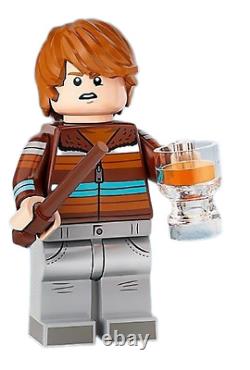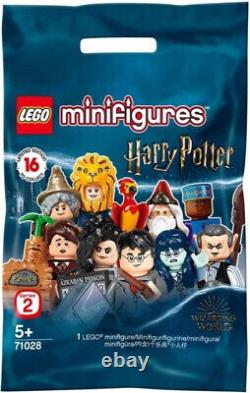 This listing is for a Complete Set of (16) Lego 2020 Harry Potter Series 2 Minifigures 71028. Each collectible minifigure is brand new factory sealed in its original poly bag complete with accessories, 2 wands, display plate, and collector's leaflet. Individual characters are available for sale here. Multiple quantity discounts will be applied automatically to all complete set orders. Magic can be found everywhere!
Kids and fans will love these awesome LEGO Minifigures (71028) Harry Potter Series 2 collectible bags. Bellatrix Lestrange in Azkaban outfit with shackles. George Weasley with the Marauder's map. Ginny Weasley with ice cream. Griphook with Godric Gryffindor's sword and a key. James Potter with a picture. Harry Potter with the Half-Blood Prince's book.
Hermione Granger with butterbear cup. Kingsley Shacklebolt with a broom. Lily Potter with baby Harry.
Luna Lovegood with lion head. Moaning Myrtle with Tom Riddle's diary.
Neville Longbottom with The Monster Book of Monsters. Professor Sprout with a mandrake and a pot. Ron Weasley with butterbeer cup. Collect All 51 Factory Sealed Official Lego CMF Series!